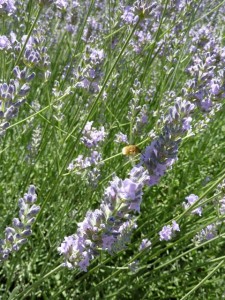 "I cultivate 1 hectare of aromatic herbs and collect wild herbs too, I also have 2 hectares of woodland and 9 donkeys. The work is mainly manual: hoeing, weeding, harvesting and drying herbs, harvesting saffron and the taking the donkeys to pasture and clearing in the woods. We prepare meals and eat in the fields in the summer and by a fire in winter. Accommodation in tent or hut." Offers anyone? Welcome to the wonderful world of WWOOFING. Acronyms are always annoying and this one doubly so since it has morphed several times. Current status is Worldwide Work On Organic Farms. The movement started in the 1970s. A weekend break to to get away and work on a farm or small holding, swapping labour for board and lodging. And since I last looked, this wwoofing has grown exponentially, shed its weekend W and swapped it for Worldwide. You can go anywhere in the world and earn your keep. For the brave, this has to be the ultimate way to go on holiday. Each country has its own website and association. Becoming a paid up Italian wwoofer set me back 25 euros. I then had access to the list of about 500 Italian organic farms, listed by region. From there, not too arduous to cherry pick a covetable place to go: my tailor made fantasy farm. Once you have paid that sub, it is all free.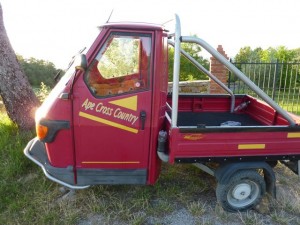 Wwoofing is a little like au pairing; without the children. The hours of work will be in the region of 6 hours per day, for a 5 day week. . With parity, as an equal - and giving a slip stream into the local culture by the enjoyment of living in someone else's house, joining in with chores and chat. The privilege is to go and step into someone else's family and become part of their movie. It certainly transcends tourism. So which farm to choose and how to avoid the horror stories? Exploitation or flight in the night? There are dozens of adventures out there and it is important to read a little between the lines and work up a check list of yes and no.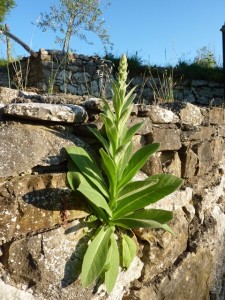 My no list includes no caravans, no compost toilets, no to sites that say no to swearing, no to too much waxing lyrical about the animals and indeed to too many animals especially the herding, milking kind, No to anything to do with playing with children, (personal this, I have just sloughed off motherhood) no to anything too fey " we are part of the community of Elves" for instance and out with any hard core vegan strictures "no chemicals for personal hygiene" or " we run Zen Tennis courses". Especially no to any that sneak in a desire for cheap labour to renovate a house (some confusion between metier here? "most welcome with artistic skills as are plumbers, electricians and carpenters. hmmmmmm floating a bit wide from the organic principles. The Yes list is shorter and the top essential that a hint will come through that the host has an understanding that the wwoofer wants a good experience. Friendliness and concern should be apparent, call it sensibility if you will. A farm in Calabria is offering accommodation in a tent in a house with a leaking roof in which you would be left alone at night. Who would travel for this? There should be a family living there with whom you eat. This is really a blind date and the would be wwoofer needs a good description of the farm, the family and who is around, what farming activities and jobs are to be done and so on. Oh, and lets not forget communication: do they speak english? Where is this place and how easy is it go get to bus stops and trains? The search can then be narrowed to farms with websites (for produce or agritourism) - this just gives the reassurance of peering in from outside and looking at normality. Google Earth gives a fantastic back up to see exactly where the farm is.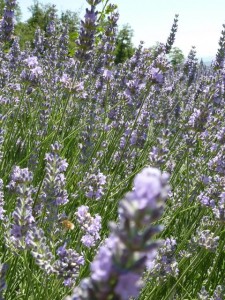 Easy as pie to make a shortlist and then get in touch and tell them a little about yourself. What skills, why. And ask who there what a typical day is like and what they expect from you for tasks etc. Also ask whether there are other wwoofers who will be staying at the same time. React with instinct, use your common sense and you will have a fabulous time. I spent one month on my chosen farm and will go back again and again and again. Anyone brave who tries the guy with the donkeys, let me know how it went.