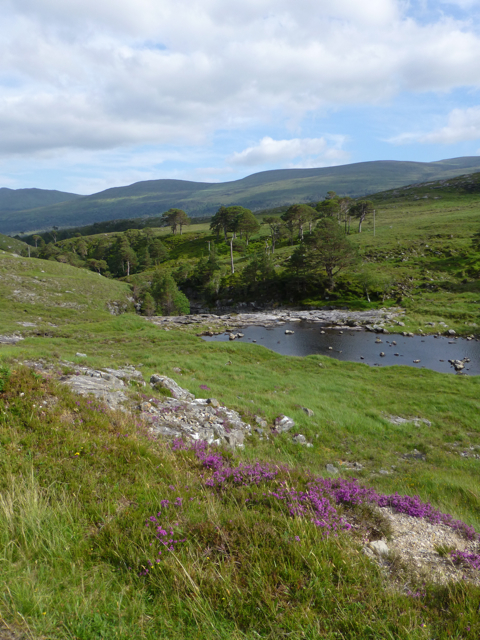 Glen Strathfarrar is in the Highlands of Scotland, 20 miles west of Inverness. The road into the glen is private - with a heavily padlocked gate. To take a vehicle in, visitors need a permit from the gatekeeper'shouse.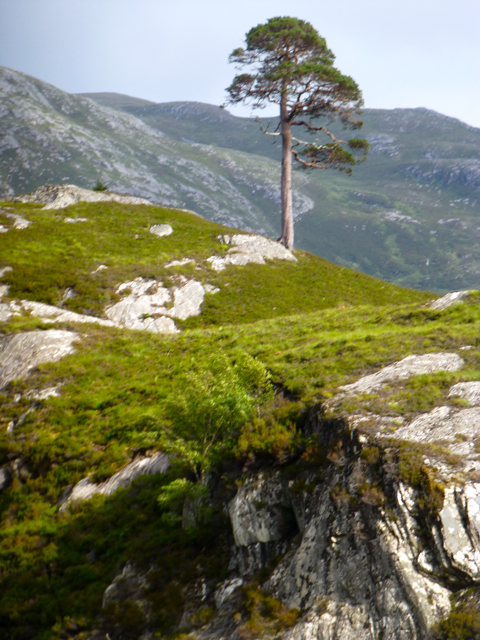 Along with Glen Affric and Glen Cannich, Glen Srathfarrar drains eastwards into the River Beauly. All three are fed from a vast area of high plateau which stretches to the peaks of Sgurr a'Chaorachain and Beinn Fhada only 15 miles from the west coast.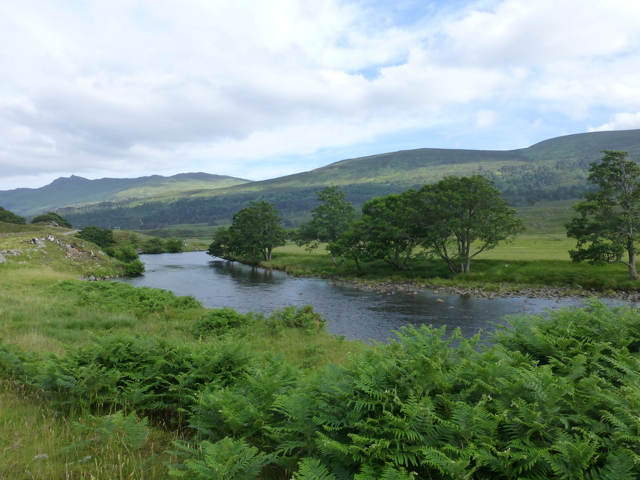 The heavily glaciated valleys are cut into hard gneiss and moine schist rocks. The landscape is rugged with brooding rocky hills. It is riven by rivers crashing over smoothed boulders down steeply wooded valley sides.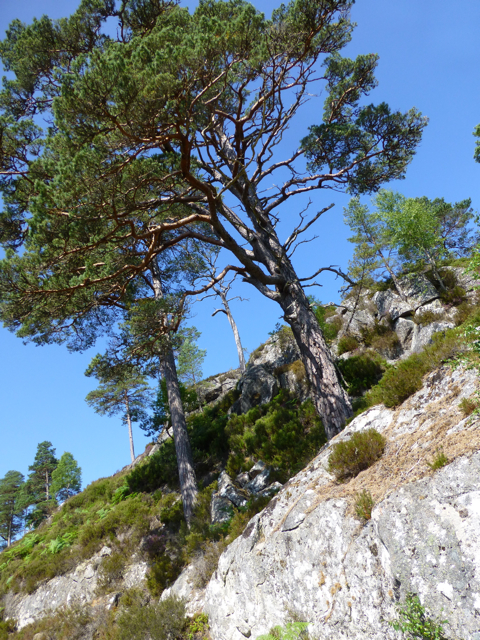 The trees, clinging o the bare rocks, have been dwarfed by the harsh winter climate. Pockets of the last remnants of the old Caledonian forest? Oliver Rackham's "Woodlands" blows this away as a piece of gossamer. Wildlife here includes swan, red deer, the odd lynx and horse flies.