A is for anonymous
Posted by Catharine on December 15th 2014

This summer I visited a garden in England that was designed by the elusive Pascal Cribier. After an exchange of letters I was given permission to have a look but not to write about it and flaunt photographs. So here are two anywhere pictures that respect the privacy sentiment.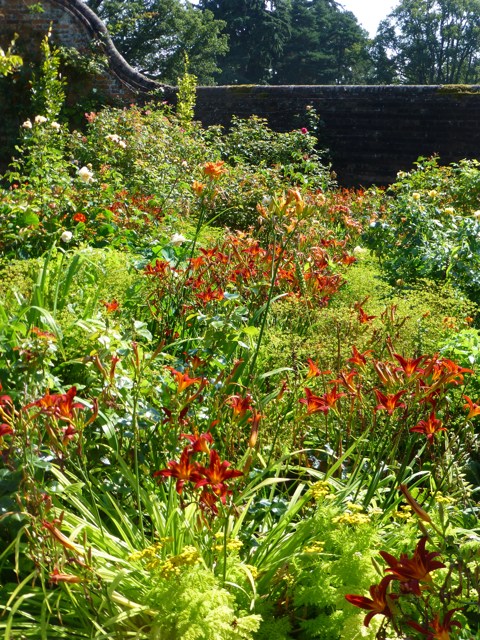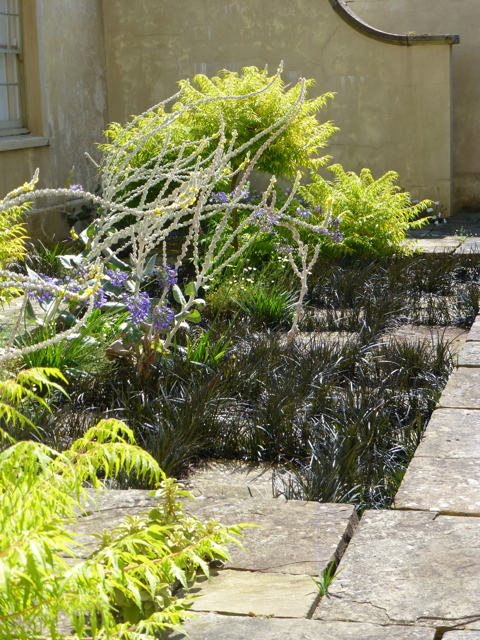 Cribier was responsible for the re-working of the Tuileries Garden in Paris and he has worked all over the world from Bora Bora to Montana. His own garden is in Normandy. Cribier's philosophy is to treat a site with a care for what is already there and not to rip out and clear the stage. He works back from how the maintenance will work - his creations have to be manageable and loved by the gardener and owner. I like this.