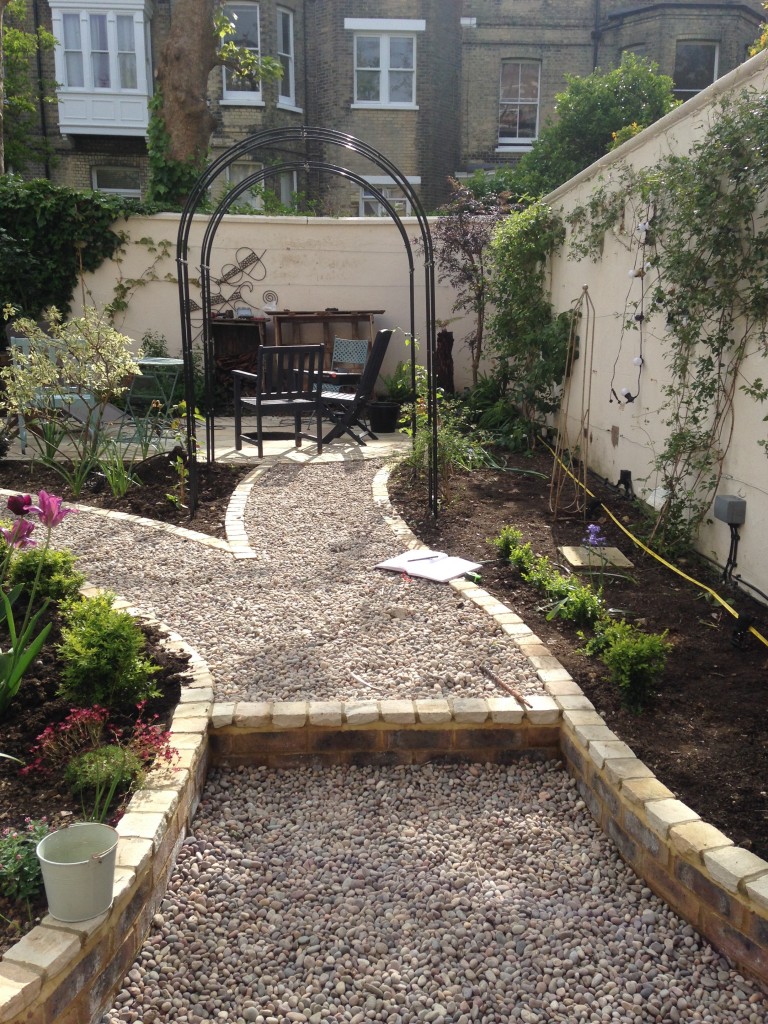 I went to Hove to look at a garden - the owner and I are doing a collaborative planting. This means tempering desire with the practical. There used to be a time when I would heave heavy tomes round under my arm to show off planty pics. Hurray for the internet which lets us pull up images immediately. The garden is a proper town one - tall buildings stealing light, neighbours sycamores doing the same, foxes playing ball games on the wall tops and making a bid to dig up trees. The layout and hardscaping have already been done so all we have to do is choose the right plants. We are half a k. back from the shingle roar of the Channel and the owner is dreaming of cottage garden plants. Some nursery research ahead of going to Sussex flagged up three possibles: Architectural Plants, Brighton Plants and Marchants Hardy Plants. The cottage garden bit decided it for the last one. Away from the sea and through sensational suburbia, we headed for deepest, greenest most lovely Sussex. I came from here in the first place and it has a strong pull.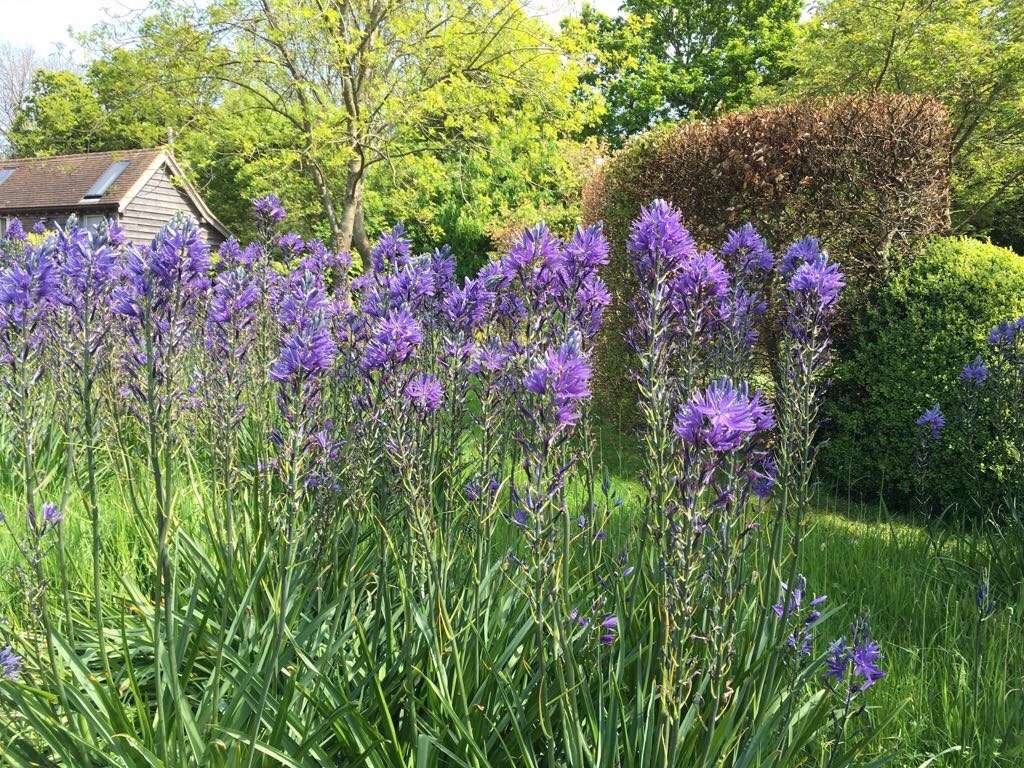 Marchants is in a village called Laughton that we never saw. The sat nav threaded us through the cobweb of lanes and landed us up gasping alt the garden over the fence and in particular at camassias of exquisite height and blueness. I am making a note here, naturalise, only naturalise. The quamashs are not for beds as they elbow the neighbours out. The collaborative gardening companion was forbidden to buy plants - we were still at the looking and deciding stage and this nursery visit was to finesse that. A geum or two slipped under the radar as did Verbena hastata. For our own garden in Suffolk, I've long banished non buying self discipline on the plant front. After all, whatever is attractive and new needs trialling. At Marchants I could have gone wild but confined the shopping to a few lovelies - the most mouthwatering a Solomon's Seal, Polygonatum lasianthum with chocolate coloured bands on the back of the leaves.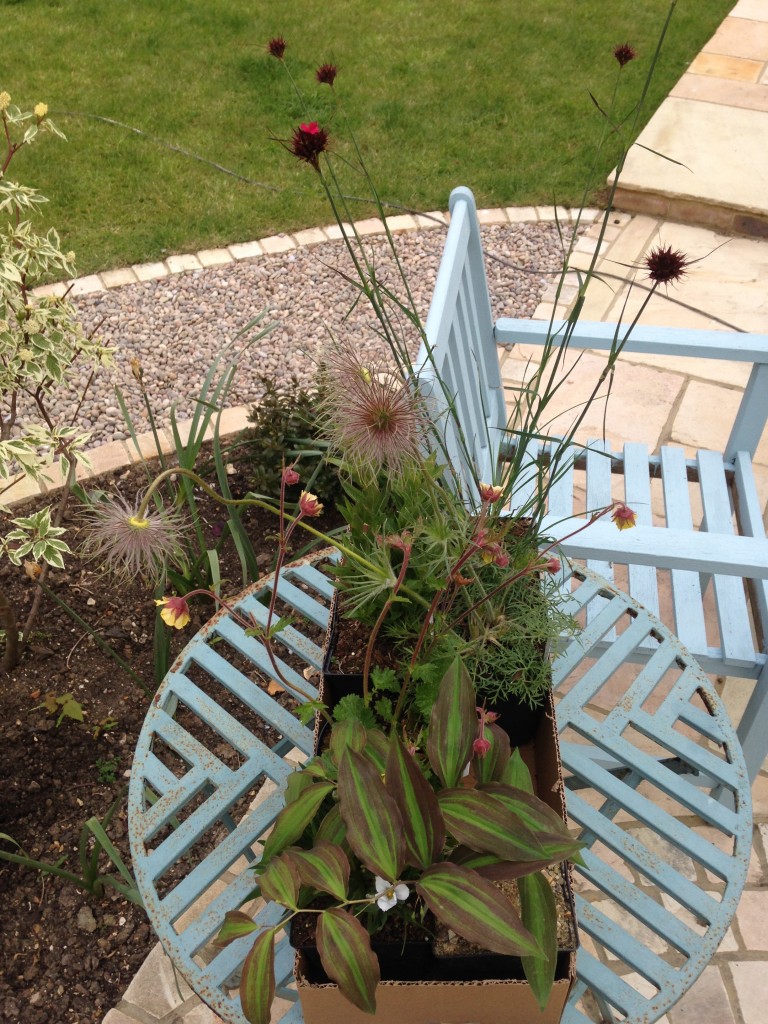 Marchants' grow all their own plants. The catalogue a succinct but vital read. If you are ever near Lewes in Sussex, make a bee-line. We returned to Hove, locked ourselves out of the garden thanks to the electrician, and headed out to a concert by Chineke! Orchestra that bent ears and mind. We drummed out the short list of plants. Next stage is to put boards up on Pinterest to choose from.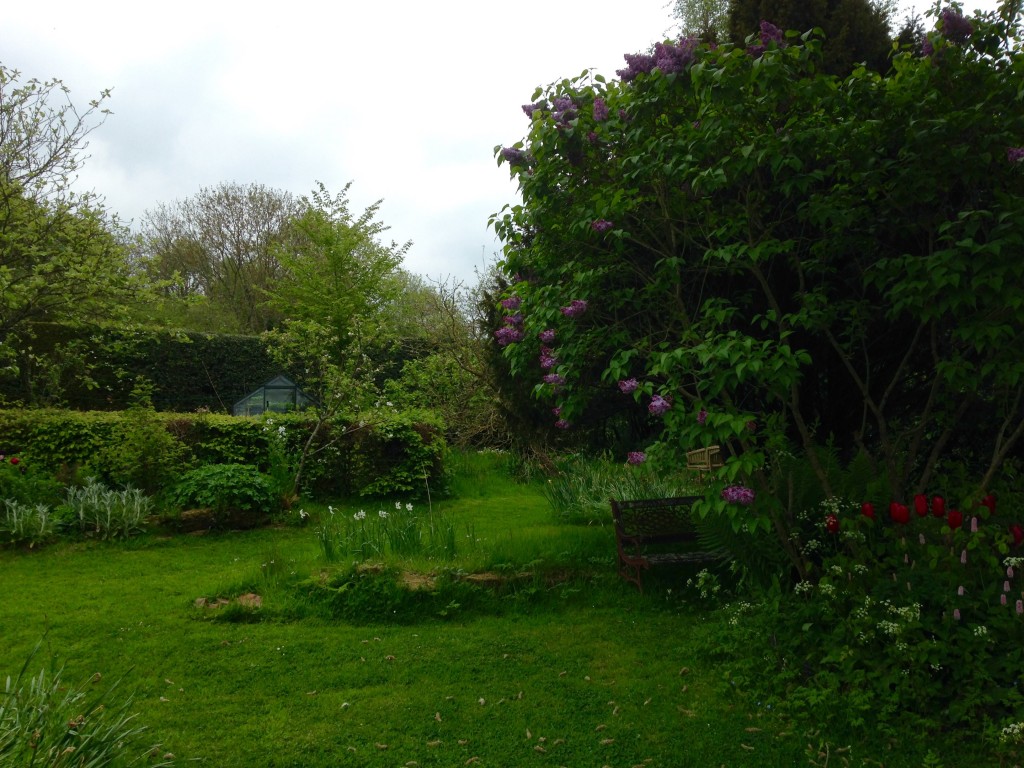 I drove back to Sussex via Rushlake Green. My sister in law lives here and had taken clumps of tulips dug up last May from my vanity bulb bed. In her bosky garden, they have thrived and put up a display of undiminished flower size. Here is learning: give tulips respite from the hottest sunshine and they will repay you well. I should have worked this one out long ago. After all the sweeping rivers of bulbs at the Keukenhoff are all under deciduous trees.